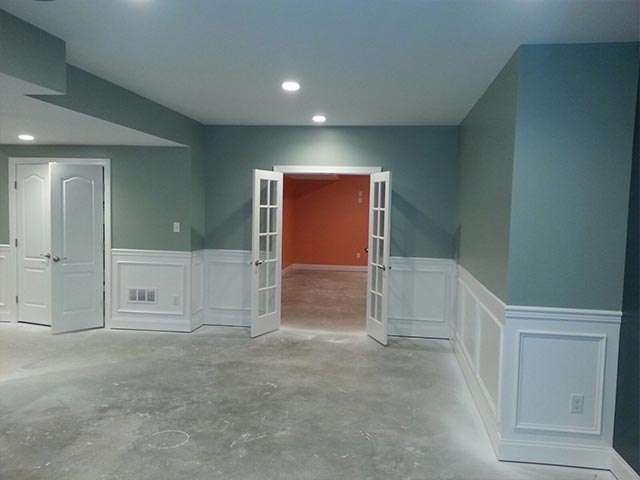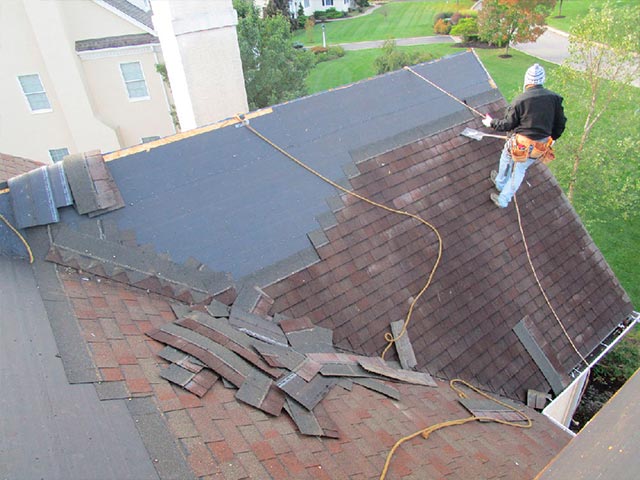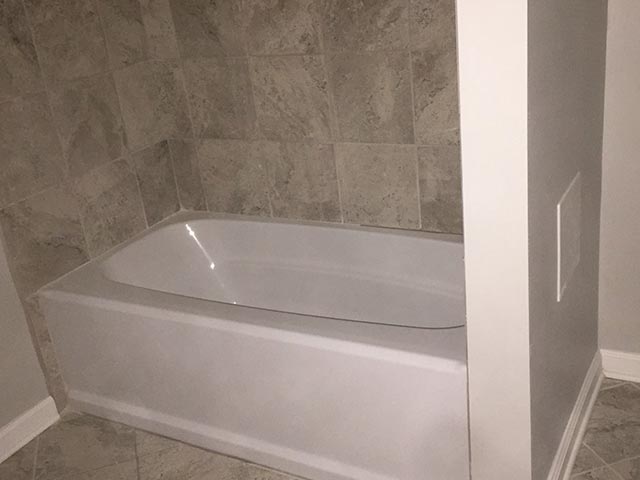 About La Palma Contractors LLC
For 20 years, La Palma Contractors has specialized in home improvement and construction for residences throughout the state of Pennsylvania. We take pride in the work we complete that is why we make sure that we always do our best and excel in every task. We are a team built on core values like honesty, integrity, professionalism, and diligence.
We have worked on a great majority of properties where we have achieved 100% customer satisfaction. We have gotten so far in the industry due to the word of mouth of thankful and loyal customers who were pleased with our work. We commit to excellence and superiority, and all while working within budget ranges.
We do specialize in a variety of services like drywall installation, residential and commercial painting exterior or interior walls, power washing, laminate flooring, hardwood flooring and so much more. Contact us today; we want to know how we can be helpful to you.
The only company in Pennsylvania who thoroughly understands your need.
There is nobody better than La Palma Contractors to assist you in your home projects. Only we understand what your property means to you.
View our most recent works